Retour sommaire.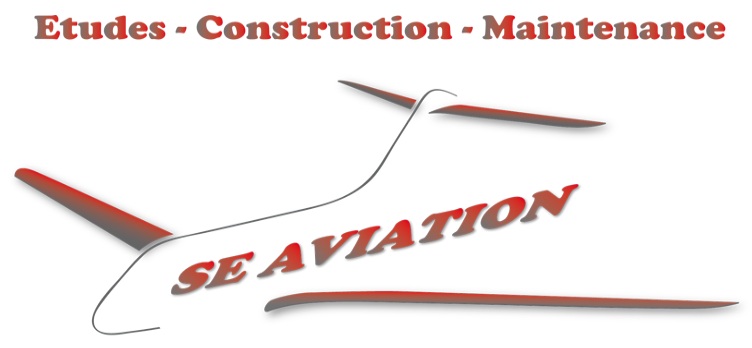 INSTALLATION DES VOLETS SUR LES AILES VLA
INSTRUCTIONS FOR ADJUSTING FLAPS TO VLA WINGS
Edition 09/99
---
---
Détourage revêtement voilure :
Wing skin cut-out :
Endzuschnitt der Beplankung :
- Posez votre aile dans l'outil d'installation des volets.
- Place your wing into flap mounting jig.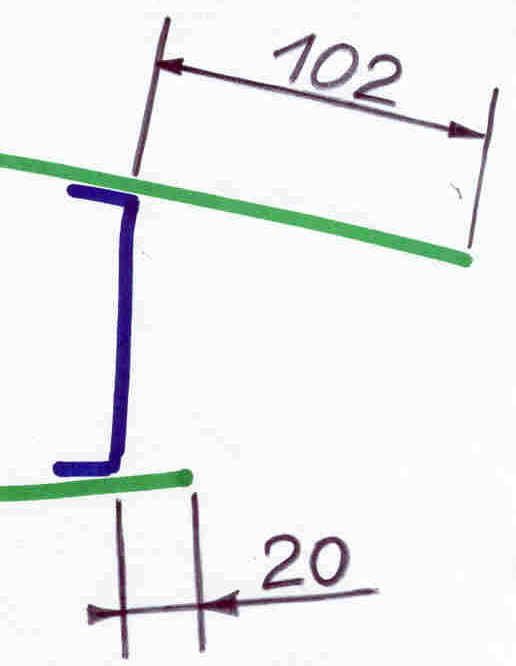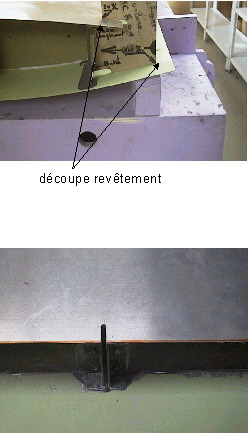 - Placer l'outil de découpe à chaque extrémité de la voilure et marquer l'emplacement de la découpe. Le débord de tôle par rapport au faux longeron est de 102 mm à l'extrados et de 20 mm à l'intrados.
- Position the cutting tool on each wingtip, and mark the location for cutting. Leave 102 mm of skin on the extrados and 20 mm on the intrados behind the false spar.
- Ausschnittschablone anbringen, anzeichnen.
- Pour empêcher la tôle de vibrer pendant la découpe, vous pouvez coller une grande règle assez rigide avec du scotch de peintre , à 20 mm de votre découpe. (Valable en particulier pour l'extrados).
- In order to prevent vibrations of the skin during the cutting, you can tape a long straight ruler 20 mm from your cutting line.
- Assurez vous d'avoir riveté votre revetement avant de commencer la découpe
- Make sure the wing skin riveting has been done before cutting.
- Découper le surplus. Portez des gants et des lunettes !!
- Cut-out the skin along the line. Wear gloves and glasses.
- Ausschneiden.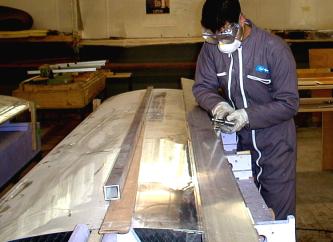 - Faire une encoche sur le revêtement à l'emplacement des boites de potences (attention de ne pas toucher le faux longeron, laissez 1 mm de tôle).
- Cut a slot on the skin at the flap attach fitting support position (be careful not to touch the false spar)
- Bei den Aufnahmen der Klappen einschneiden (Achtung ! Hilfsholm nicht beschädigen).
---

Retour sommaire.