Retour sommaire.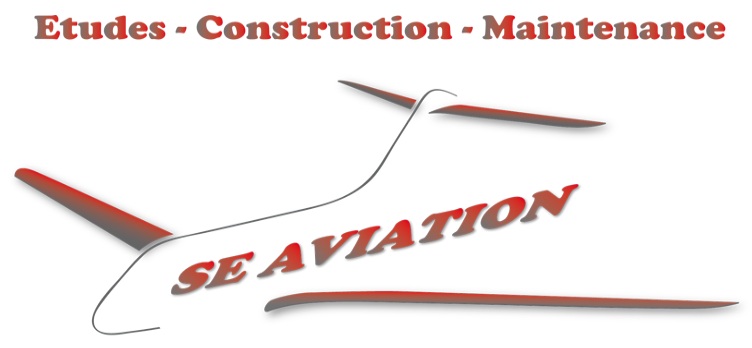 Ailerons MCR Club - ULC
[mise à jour 09/02/04]
---
---
E. Détourage et rivetage du revêtement. / Skin contouring and riveting

Détourage des bords
Inner and outer edges

Il est conseillé de faire le détrourage du bord de fuite avec le saumon et les volets en place, en même temps que le détourage des volets.
We advise to make the skin trailing edge trimming with the flaps and wingtip installed, and trim flaps and ailerons on one shot.

Repérez la découpe du bord de fuite, mais attendez d'avoir riveté avant de couper.
Trace the cutting line along the trailing-edge, but rivet prior to cutting though.

Rivetage / Rivetting :

NE PAS RIVETER LES REVETEMENTS EN CARBONE
DO NOT RIVET THE CARBON SKINS

Pour les revêtements en alu, il faut 10 rivets pop Æ2.4x6 à tête plate (5 par aileron), placés à 6 mm du bord de fuite, avec un pas de rivetage de 194.5 mm.
Il est conseillé de limer la boule du rivet pour l'esthétique.
For alu skins, you will need 10*Æ2.4x6 round head "pop" rivets (5 per aileron), placed at 6 mm from the trailing-edge with a riveting step of 194.5 mm.
We advise to file the rivet ball to make it nicer.

Utiliser des rivets traités époxy lorsqu'ils sont en contact avec le carbone.
Use epoxy-coated rivets where they are going to be in contact with carbon fibre.

ATTENTION : utiliser des rivets à tetes plates
CAUTION : use only round head pop-rivets

Finition :
---

Retour sommaire.