Retour sommaire principal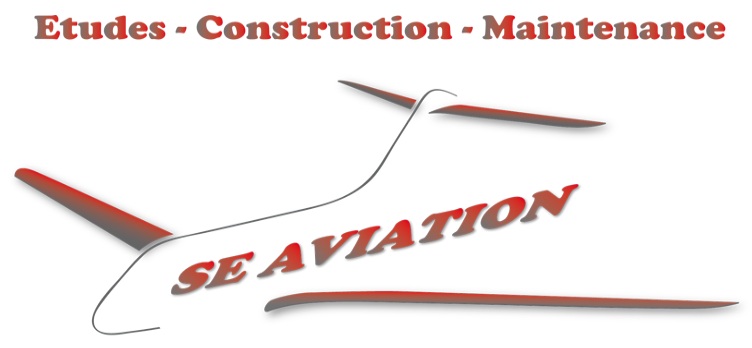 Seuls les textes en francais font foi. Only french textes are reliable.
---
SOMMAIRE:
QFUNO14 :
GAMME DE MONTAGE FINITION STRUCTURE FUSELAGE MCR-4S
MCR-4S FUSELAGE STRUCTURE FINISHINGS
Edition 11/2001

SOUTE A BAGAGES / LUGGAGE COMPARTMENT

COLLAGE DU FOND DE COFFRE ET ANCRAGE CEINTURE HAUT.
LUGGAGE COMPARTMENT FRAME AND UPPER SEAT BELT ATTACHMENT BRACKET BONDING.

INSTALLATION ET COLLAGE PLANCHER DE COFFRE MCR-4S
MCR-4S LUGGAGE COMPARTMENT TRAY INSTALLATION AND BONDING

TUNNEL COFFRE A BAGAGES / LUGGAGE COMPARTMENT TUNNEL.

SIEGES AVANT / FRONT SEATS

DETOURAGE / CUT-OUT.

COLLAGE CHARNIERE D'ARTICULATION et TUBE GLISSIERE DU PION DE REGLAGE.
BONDING OF FRONT SEAT HINGE and BUSHING FOR HEIGHT SETTING PIN, AND REAR BELT CENTRAL ANCHORING POINTS.

BANQUETTE ARRIERE / REAR SEATS

DETOURAGE / CUT-OUT.

COLLAGE DES RENFORTS DES POINTS D'ANCRAGE DES ATTACHE-CEINTURES ARRIERE.
BONDING OF REAR SEAR BELT CENTRAL FASTENER ANCHORING POINTS.

SUPPORTS D'HABILLAGES LATERAUX ET FINTIONS AVANT PEINTURE

SUPPORTS D'HABILLAGES LATERAUX

FINITIONS AVANT PEINTURE INTERIEURE