Retour sommaire.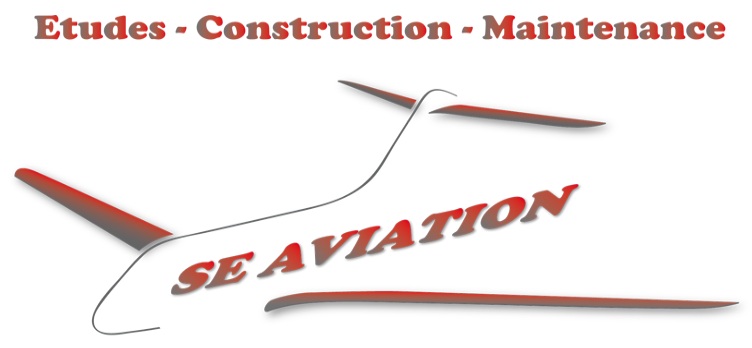 RIVETAGE REVETEMENT EMPENNAGE HORIZONTAL,
TROUS DE DECOMPRESSION - DRAINAGE

TAILPLANE SKIN RIVETTING
VENTING AND DRAINING HOLES

Edition

04/01 [MISE A JOUR 28/01/2002]
[mise à jour 14/10/2003]
---
---
Rivetage profondeur :
Tailplane riveting:
NE PAS RIVETER LES REVETEMENTS EN CARBONE
DO NOT RIVET THE CARBON SKINS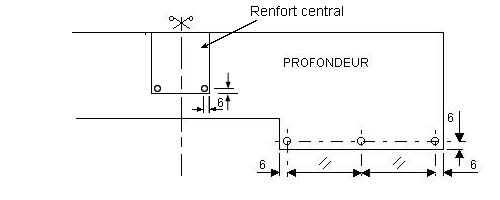 - Rivetez le bord de fuite (3 rivets de chaque côté) et les coins du renfort central (4 rivets).
- rivet the trainling edge (3 rivets on each side) and the corners of the reinforcement plate (4 rivets)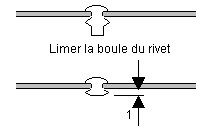 - Pour les bords de fuite, une fois mis en place il faut limer la boule.
- After each trailing edge riveting, file rivet ends.
---
trous de drainage
draining holes

Pour éviter l'accumulation d'eau de pluie ou de condensation dans la gouverne :
to prevent the accumulation of rain or codensed water inside the tailplane :

STANDARD (cela doit suffire en prévention) : percer les trous dia. 2mm en rouge sur le dessin


STANDARD (it may be enough by avoidance) : drill dia. 2mm only the red holes on the drawing

VLA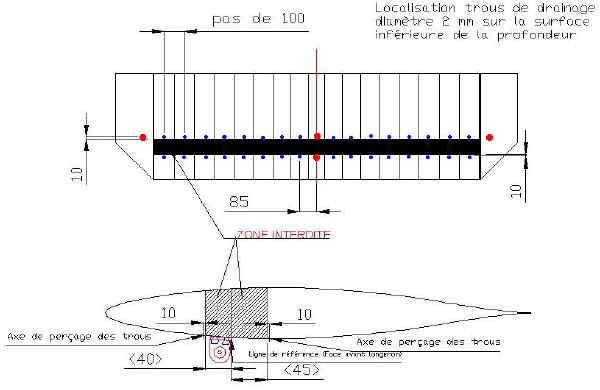 ULC, Club, 4S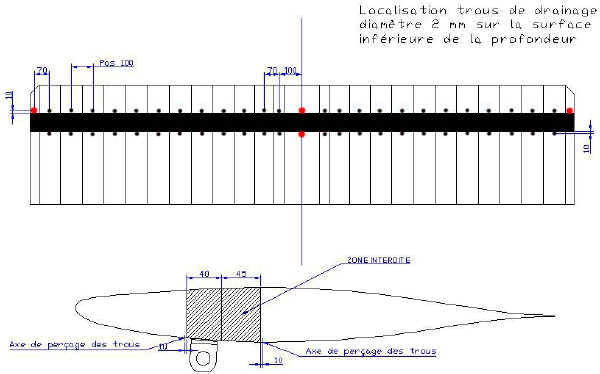 Seulement si vous constatez que la gouverne est "remplie" d'eau, percez tous les trous
Only if you find that your tailplane is "full" of water, drill the other holes.
---

Retour sommaire.