Retour sommaire principal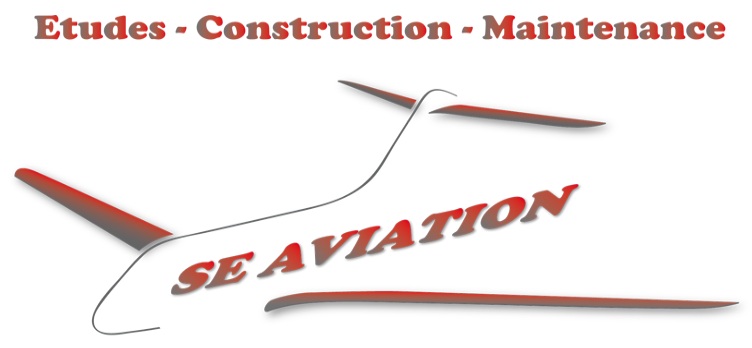 Seuls les textes en francais font foi. Only french textes are reliable.
---
SOMMAIRE:
MVONO05 GAMME DE MONTAGE VOILURE MCR VLA
MCR VLA Wing mouting instructions.
Edition 09/99
[mise à jour 28/01/2002]

PREPARATION DE LA TOLE / SKIN PLATE PREPARATION.

PREPARATION DE L'OUTIL / JIG PREPARATION.

PREPARATION DES ELEMENTS DE LA VOILURE / WING PARTS PREPARATION.

MONTAGE A BLANC ET COLLAGE DE L'OSSATURE / MOK ASSEMBLY AND SKELETON BONDING.

FIXATION DES FERRURES VOILURES / WING ATTACH FITTING ADJUSTING.

COLLAGE DES BOITES POTENCES / WING ATTACH FITTING BOX BONDING.

VERNISSAGE DU LONGERON ET COLLAGE DU REVETEMENT / SPAR VARNISHING AND SKIN BONDING.

RIVETAGE DES ELEMENTS / PART RIVETTING.
[maj 28/01/02]