Retour sommaire principal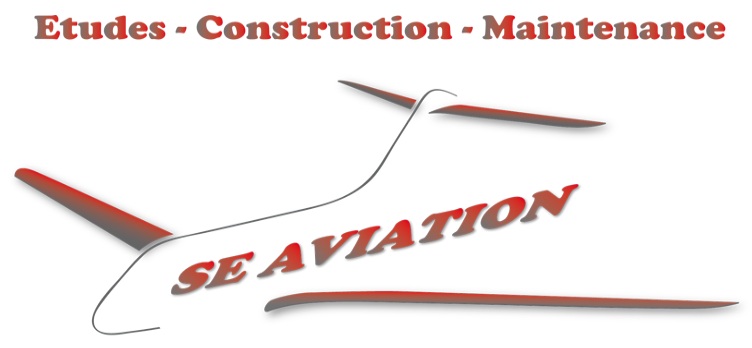 Seuls les textes en francais font foi. Only french textes are reliable.
---
SOMMAIRE: MEVNO04 GAMME DE MONTAGE AJUSTAGE DIRECTION ET COLLAGE DERIVE MCR.
RUDDER ADJUSTING AND BONDING INSTRUCTIONS.


Edition 09/99

PREPARATION DE LA GOUVERNE.
CONTROL SURFACE PREPARATION.

PREPARATION DE LA NERVURE RENFORT.
REINFORCEMENT RIB PREPARATION.

FIXATION DE L'ARTICULAION INFERIEURE DE LA DIRECTION.
LOWER RUDDER BRACKET INSTALLATION.

PRESENTATION DE LA DIRECTION SUR LA DERIVE.


[ MAJ 01/03/00 ] [ MAJ 30/01/2003 ] [MAJ 31/03/2003]
RUDDER TO FIN INSTALLATION.