Retour sommaire principal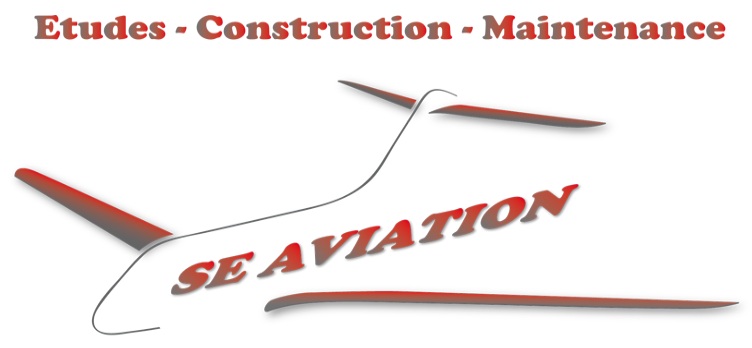 Seuls les textes en francais font foi. Only french textes are reliable.
---
SOMMAIRE : MCCNO03 GAMME DE MONTAGE RESERVOIR PONTET MCR.
MCR FUEL TANK COVER MOUNTING INSTRUCTIONS.


Edition 09/99

PREPARATION DU PONTET ET DU RESERVOIR.
FUEL TANK AND COVER PREPARATION.

PRE-BARATTAGE ET COLLAGE. [m.a.j 03/2002] [m.a.j 12/2002]
PRE-SLOSHING AND BONDING.

BARATTAGE DU PLAN DE JOINT [m.a.j 03/2002] [m.a.j 12/2002]
SLOSHING OVER THE PREVIOUS BONDING

MONTAGE MISE A L'AIR LIBRE SUR RESERVOIR [integré le18/04/02]
TANK VENT PIPE SETTING ON TANK.

REPARATION RESERVOIR [integré le24/07/03] [Ed 2 du 04/04/2006]