Retour sommaire principal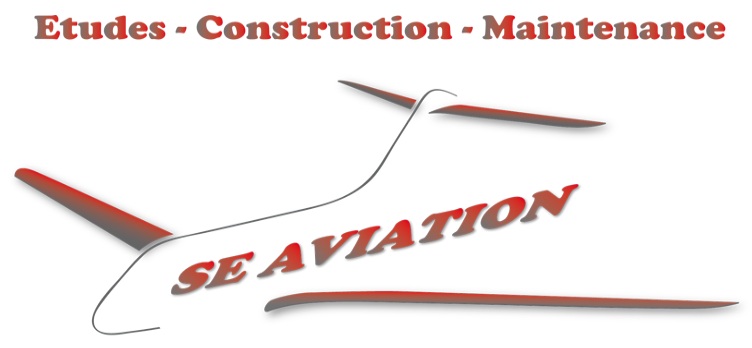 Seuls les textes en francais font foi. Only french textes are reliable.
---
SOMMAIRE: MMONO01 GAMME DE MONTAGE ROTAX 912
ROTAX 912 MOUNTING INSTRUCTIONS
Edition 09/99
[mise à jour / update 25/03/2014]
Etape 1       

SCHEMA DE PRINCIPE CIRCUIT ESSENCE, CIRCUIT HUILE, CIRCUIT EAU et PERCAGE DE LA CLOISON PARE FEU.
FUEL OIL AND COOLANT SCHEMATIC DIAGRAMS.
Etape 2       

HABILLAGE CPF / FIREWALL INSTALLATION. [update 24/03/2014]
Etape 3       

RECEPTION MOTEUR / RECEIPT OF ENGINE.
Etape 4       

PREPARATION POMPE A EAU, MONTAGE DES BATIS INFERIEURS.
WATER PUMP PREPARATION AND LOWER ENGINE FRAME INSTALLATION.
Etape 5       

MONTAGE DU BATI SUPERIEUR, FIXATION DU MOTEUR SUR L'AVION.
UPPER ENGINE FRAME AND FIXING OF ENGINE ONTO FIREWALL.
Etape 6       

MONTAGE TUNNEL RADIATEUR et MISE EN PLACE DU TUNNEL DES RADIATEURS. [mise à jour 06/02]
RADIATOR TUNNEL ASSEMBLING AND INSTALLATION.
Etape 7       

MONTAGE DES DEFLECTEURS.[mise à jour 03/2004 et 05/2004]
BAFFLE INSTALLATION.
Etape 8       

ASSEMBLAGE BOITE ENTREE AIR. [mise à jour 06/2003]
AIR BOX MANUFACTURING.
Etape 9       

BRANCHEMENT DU CIRCUIT CARBURANT, CIRCUIT D'EAU, CIRCUIT HUILE. [mise a jour / update 10/09/01, 06/2002, 05/2004]
FUEL, COOLANT AND OIL LINE ASSEMBLING.
Etape 10      

CABLAGE ELECTRIQUE BATTERIE / RELAIS / DEMARREUR [nouvelle edition 06/2002]
ELECTRIC WIRING BATTERY / RELAY / STARTER
Etape 11      

MONTAGE ECHAPPEMENT CHABORD. [maj 12/2003]
CHABORD EXHAUST SYSTEM INSTALLATION.
Etape 12      

INSTALLATION SILENCIEUX CHABORD.[maj 05/04/01]
CHABORD MUFFLER INSTALLATION.